Slovenian for Travelers
Slovenščina za popotnike

CLICKABLE CONVERSATIONAL PHRASES
CULTURAL INFORMATION
TRAVEL TIPS

By Miran Hladnik and Toussaint Hočevar

© Copyright by Miran Hladnik. Vse pravice pridržane. (All rights reserved.)


The on-line version of Slovene for Travelers is freely available for personal use. No reproduction or transfer to any other medium is allowed for commercial or noncommercial use without the author's permission. If you prefer not to wait through the long response times when clicking a phrase, you now have the option of ordering the paperback version of the book with the CD-ROM to use with MS Windows, including clickable phrases. For those without a computer the audio-cassette (90 minutes) or the audio CD for easy learning are available.
The book was first published in 1988 by Amalietti, Ljubljana, and the second improved edition in 1994 by Požgaj and Hladnik, Kranj (ISBN 961-90085-1-0). Some chapters were put on the web in 1995. The complete book was moved to the web in March 2001, and has been since constantly under revision. The html- and the CD-ROM-version of the book were prepared by Zoran Triglav, Aljoša Ocepek, and Miran Hladnik, Feb. 19, 2001, refreshed Sept., 2007.
---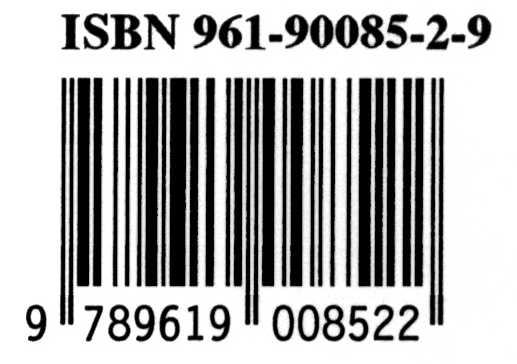 CIP -- Kataložni zapis o publikaciji
Narodna in univerzitetna knjižnica, Ljubljana
811.163.6'24(035)
HLADNIK, Miran
Slovenian for Travelers [Elektronski vir] = Slovenščina za popotnike / by Miran Hladnik & Toussaint Hočevar. - Besedilni podatki. - [Kranj : samozal. M. Hladnik], 2001
Način dostopa (URL): http://www.ff.uni-lj.si/sft/. - Pri pripravi html verzije sta poleg Mirana Hladnika sodelovala še Zoran Triglav in Aljoša Ocepek
ISBN 961-90085-2-9
1. Hočevar, Toussaint
111546112
To delo je licencirano s Creative Commons Priznanje avtorstva-Nekomercialno-Deljenje pod enakimi pogoji 2.5 Slovenija licenco